• diy • eco-friendly products • edible sunscreen • environmentally friendly • yoga mat cleaner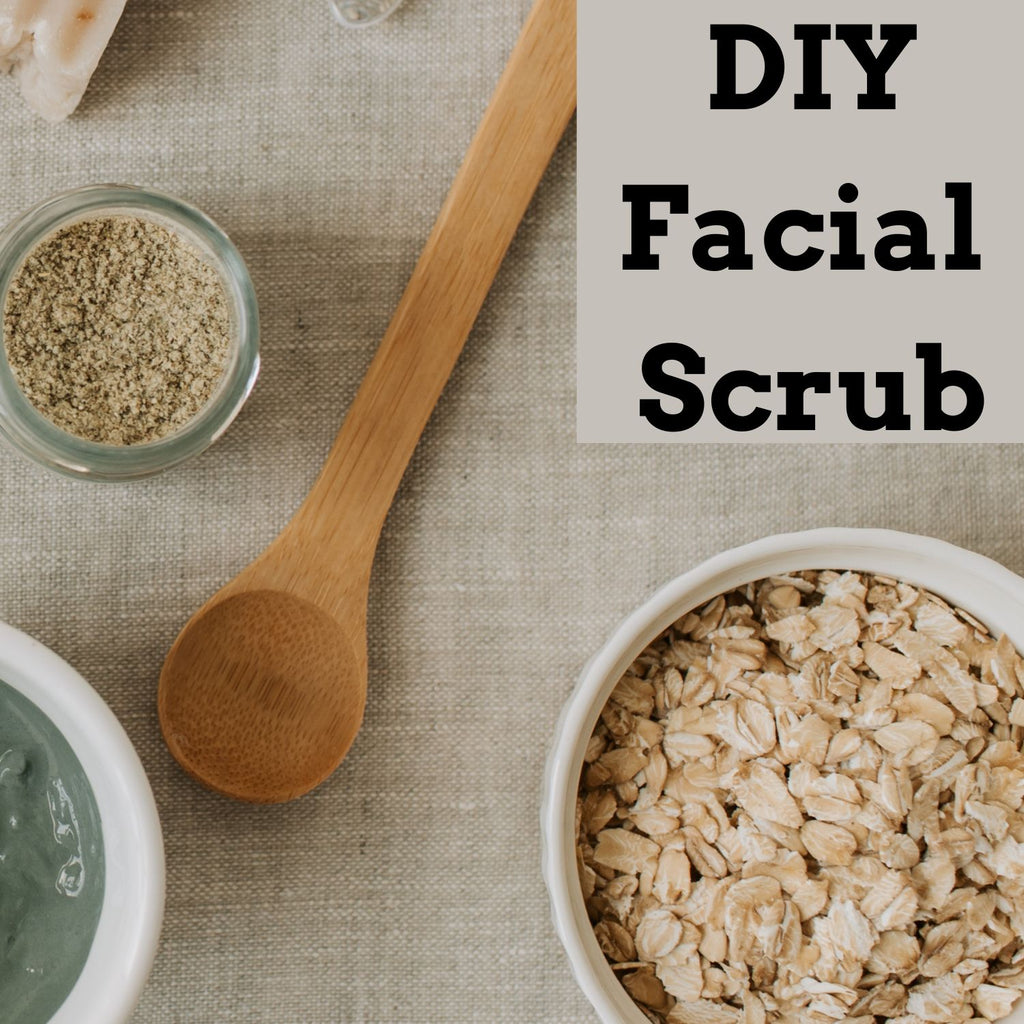 Here's a recipe for a natural facial scrub that you can make at home using ingredients from your kitchen:
Ingredients:
1 tablespoon of honey
1 tablespoon of brown sugar
1 tablespoon of oatmeal
1 teaspoon of lemon juice
---
• diy • edible sunscreen • natural solutions • sunblock • sunscreen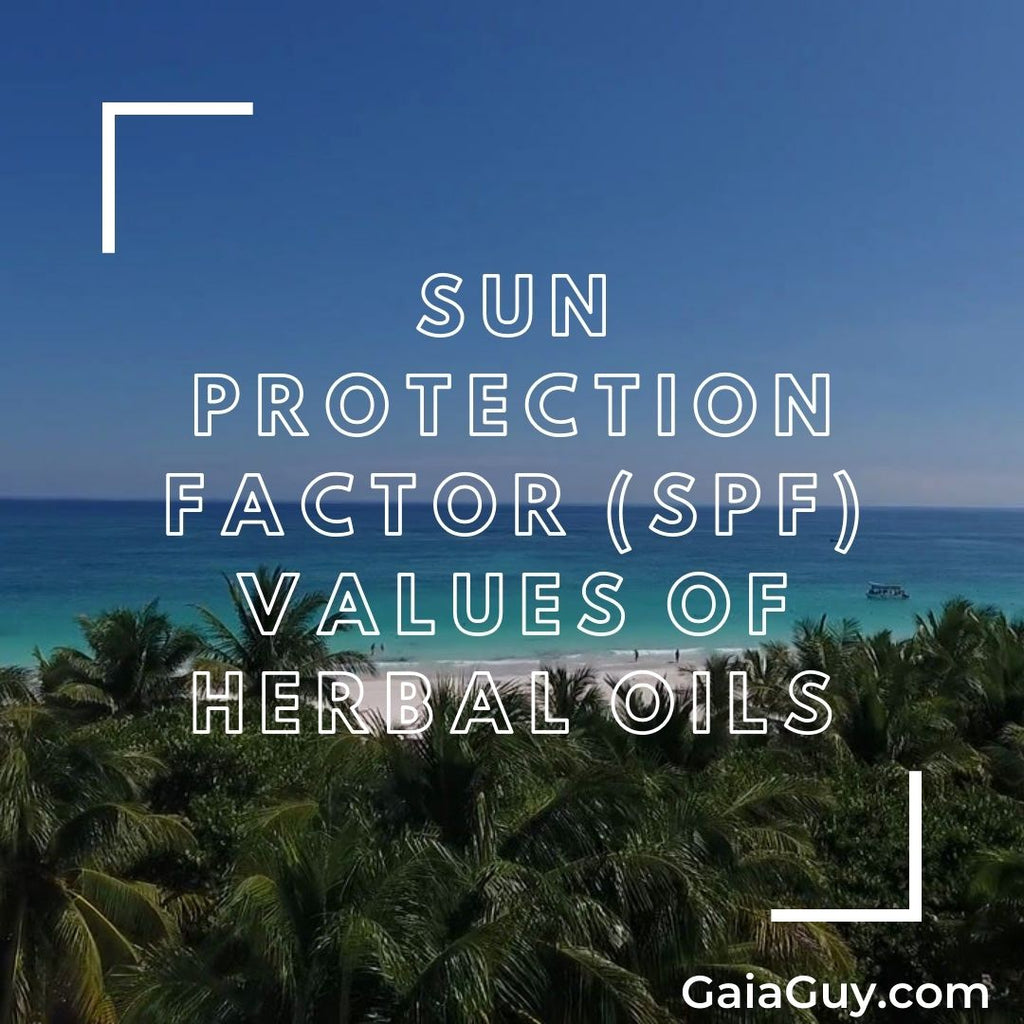 A natural DIY sunscreen using essential oils that actually works? (Yes and no).
---
• eco-friendly products • edible sunscreen • food is medicine • yoga • yoga blocks
Plants are full of phytochemicals that protect them from ultraviolet (UV) rays. The good news is that we can access many of these through our diets. While it is possible to get a natural sunblock from your food, always be mindful about getting too much of a good thing.  Let's take a look at how carotenoids, polyphenols and other antioxidant rich compounds can provide us with edible sunscreen. Eat a Rainbow (Fish) Colorful carotenoids appear to accumulate in the skin and provide you with protection from the sun's UV rays. You can also get serious sun protection from eating large quantities of fish and...