• eco-friendly products • environmental angst • environmentally friendly • Gaia Guy • green marketing • green products • youtube
Source: GreenwashingIndex.com Greenwashing is the spin you see organizations put on their so-called eco-friendly products and services to make you feel as if they give a hoot. These companies actually spend more on green marketing, saying "Look! We're green." than they spend on being environmentally sound.   Greenwashing strategies can be as simple as changing the name of a product to sound more natural despite being laden with chemicals to massive green advertising campaigns deliberately misleading or even lying to you. It could be as simple as using a green box. We may say pish posh I'll never fall for that, but incredibly...
---
• bamboo • bamboo toothbrush • green products • history • video • youtube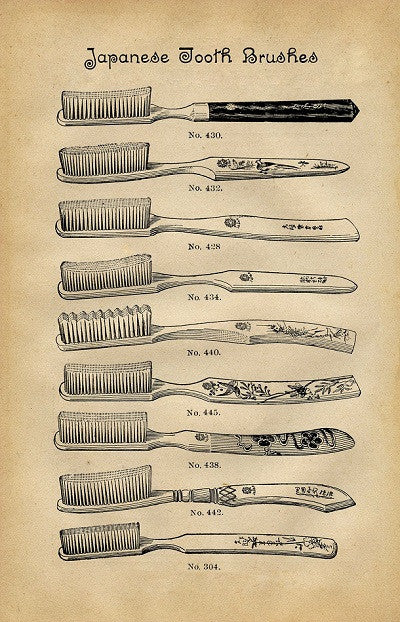 The History of the Toothbrush blog post is up, the infographic is live and yes, Gaia Guy now has a video for your viewing pleasure. Enjoy the story of how we went from living in tune with nature to somehow thinking foreign elements like plastic are better.   You can go back of course to the future of sustainability by getting some bamboo and boar bristle toothbrushes for you and your friends today from Gaia Guy. I would (along with all the inhabitants of the planet) really appreciate you choosing bio-based eco-friendly products!   Let's make history our teacher and part...