• diy • natural solutions • zero waste • zero waste kit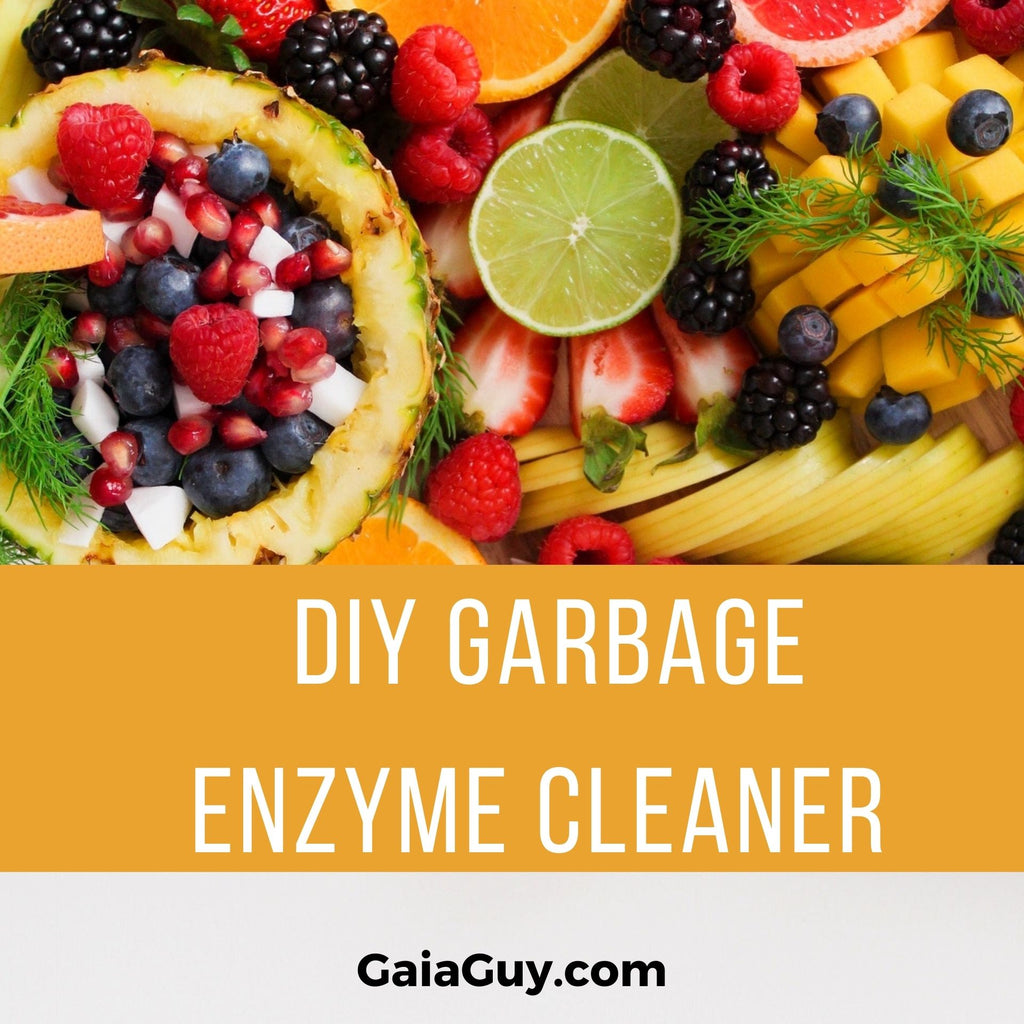 Discover the magic of garbage enzyme cleaner – a zero waste, eco-friendly solution made from fruit peels and waste. Learn how to make and use this versatile cleaner to reduce landfill waste, save money, and embrace a greener lifestyle. Find out its multiple benefits and how it can be used as a natural plant fertilizer too. Join the zero waste movement and make a positive impact on the environment with DIY garbage enzyme cleaner!
---
• bottle brushes • coconut bottle brush • Gaia Guy • green products • plastic-free • zero waste • zero waste kit
Embrace a greener future and transform your kitchen into an eco-haven with Gaia Guy's Coconut Kitchen Cleaning Kit. Say goodbye to plastic and hello to sustainability with our biodegradable coconut bristle and coconut wood brushes, bamboo pot scrapers, and coconut sponges. Crafted in Bali, these all-natural, plant-based tools are a guilt-free choice that support your health and the well-being of our planet. Discover the joy of living sustainably today.