• eco-friendly gifts • eco-friendly products • plastic pollution • plastic-free • zero waste • zerowaste
---
• eco-friendly products • plant-based • plastic-free • sisal fiber
What is Sisal, the Earth-Friendly Fiber? Sisal is a remarkable and environmentally friendly natural fiber derived from the Agave Sisalana plant, native to Mexico. It has made its mark in various industries like automotive, construction, paper, and textiles.  Sisal fibre belongs to the family of the Agave Sisalana plant, and is presently being cultivated in the countries like Mexico, East Africa, Brazil, Haiti, India, and Indonesia. The plant is about 1 m tall, 28 mm wide, and has 200–250 leaves.  Each leaf has about 1000 fiber bundles, of which only 4% is used as fibers. The plant lives for about...
---
• bottle brushes • coconut bottle brush • Gaia Guy • green products • plastic-free • zero waste • zero waste kit
Embrace a greener future and transform your kitchen into an eco-haven with Gaia Guy's Coconut Kitchen Cleaning Kit. Say goodbye to plastic and hello to sustainability with our biodegradable coconut bristle and coconut wood brushes, bamboo pot scrapers, and coconut sponges. Crafted in Bali, these all-natural, plant-based tools are a guilt-free choice that support your health and the well-being of our planet. Discover the joy of living sustainably today.
---
• diy • microplastics • plastic pollution • plastic-free • zero waste • zerowaste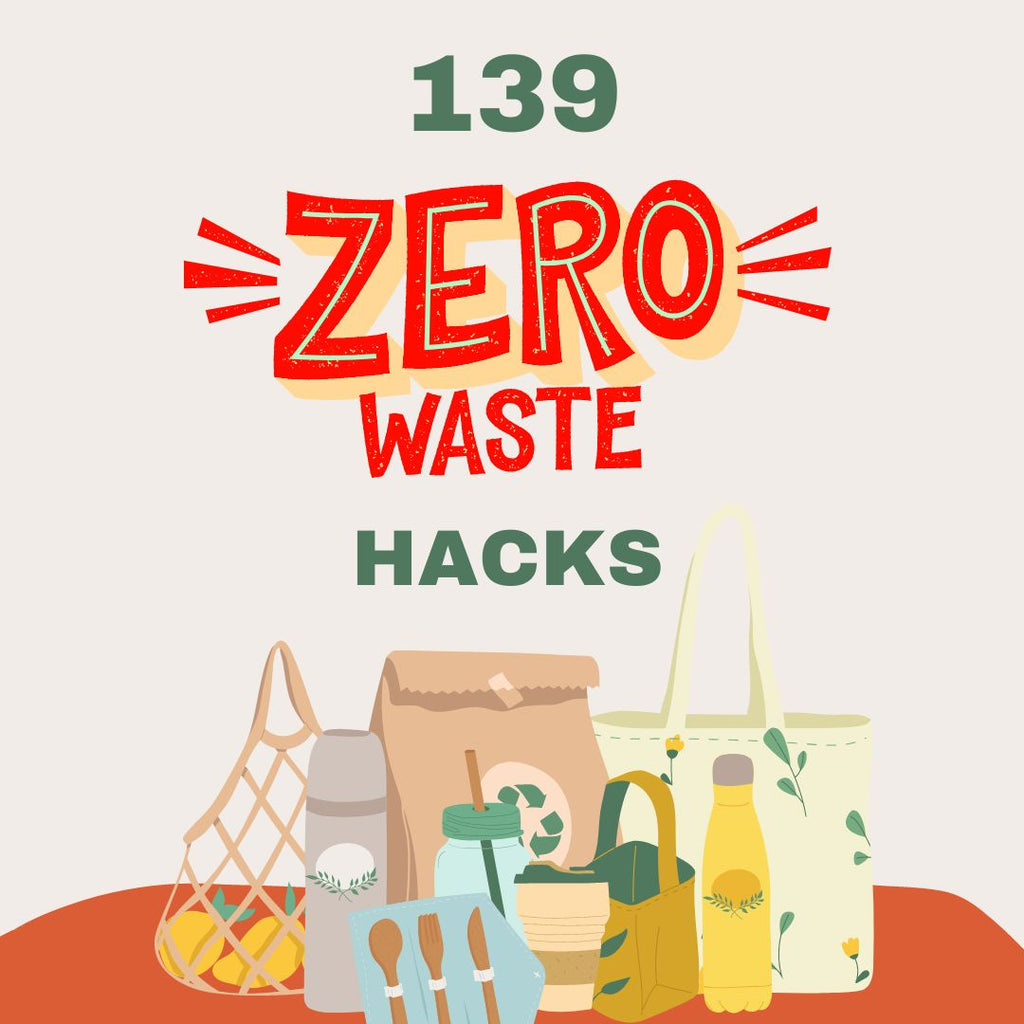 Here, you will discover an incredible compilation of 150 mind-blowing zero waste tips, specifically tailored to transform every nook and cranny of your home into an eco-friendly haven.
Brace yourself for an awe-inspiring journey as we unravel the secrets to reducing waste, conserving resources, and embracing a greener way of living.
---
• environmental angst • environmentally friendly • microplastics • plastic pollution • plastic-free • UN • world environment day
World Environment Day is an annual event that serves as a powerful reminder of the importance of environmental conservation. In 2023, the focus is on plastic pollution and the critical role that individuals, governments, and businesses play in addressing this global issue. It is a call to action, urging us to reflect on our actions and work together to create a sustainable future. This year, let's take a closer look at the steps being taken by governments and businesses to tackle plastic pollution and the urgent need to transition to a circular economy. Plastic pollution has reached alarming levels, causing...